SWAN VALLEY'S LOCAL ROOST
GOOD TIMES ARE ALWAYS​​ IN PECKING DISTANCE​
Say Cluck-Yes, to The Henley Brook, where we bring people together to create memories. Indulge in the best of both worlds, with over twenty craft beers on tap combined with top notch pub grub.
Celebrating the Swan Valley's finest flavours
Nestled in the heart of the magnificent Swan Valley, we have privileged access to abundantly sourced fruit, vegetables and other exceptional ingredients. Drawing inspiration from the region and Western Australia's vibrant food culture, our team of chefs combine classic pub fare with a contemporary twist, ensuring our dishes are a delicious celebration of the best that the Swan Valley and Western Australia has to offer.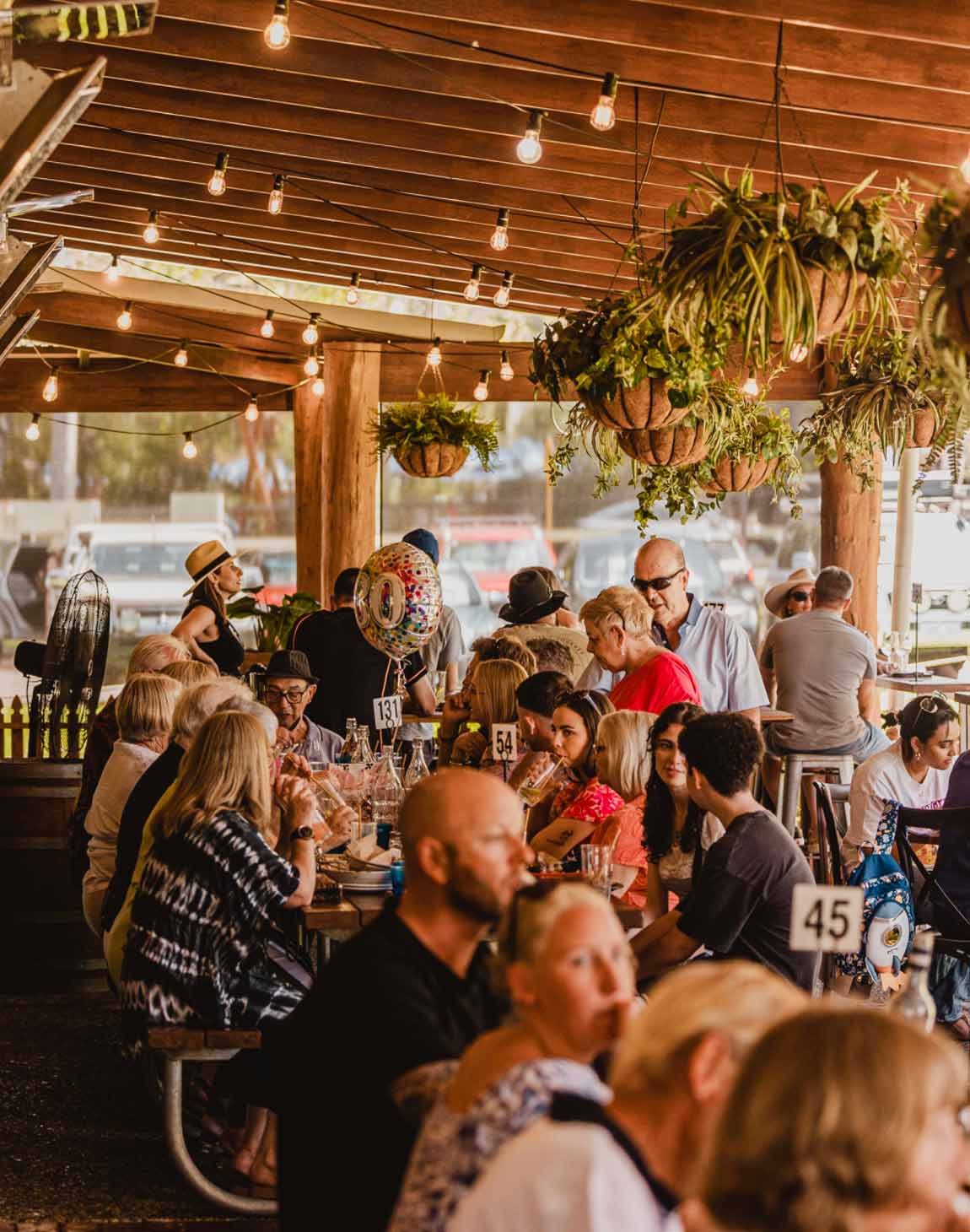 Enjoy your next event at The Henley Brook
The Henley Brook has several areas to suit your next event. Whether celebrating a special birthday, a family gathering or a work event, having it at The Henley Brook will provide a memorable experience.