Celebrate your next function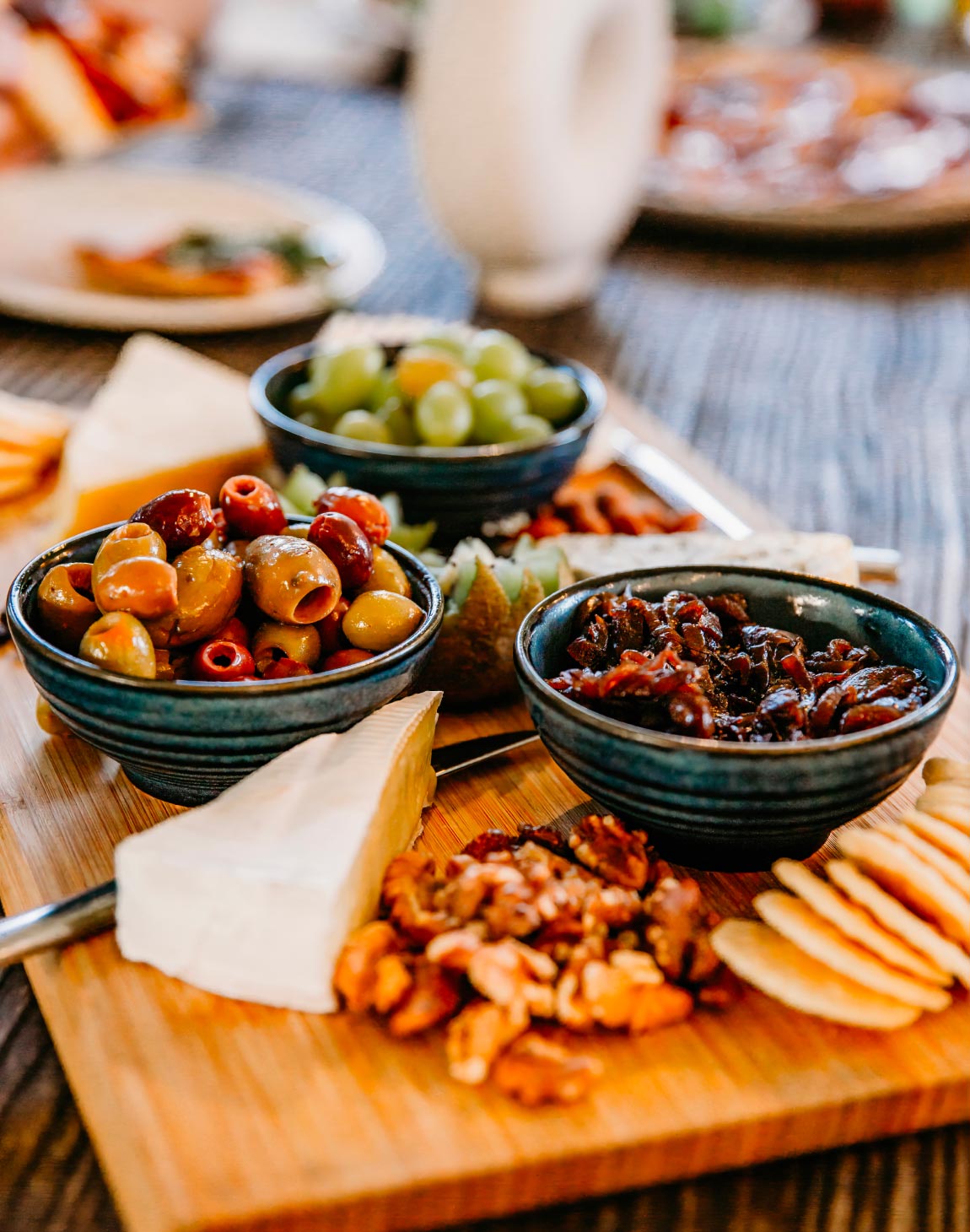 Fine and feathered libations for any occasion
The Hen is a great place to make memories, so why not consider hosting your next big or small occasion in our spaces? We believe that great food brings people together, and our functions menu reflects that philosophy. We take pride in using the freshest, locally sourced ingredients to create dishes that showcase the flavours of the Swan Valley and Western Australia. So, why wait? Create unforgettable memories at The Hen and let us make your next event truly special!
Our marquee, located at the rear, offers ample space and a lively atmosphere for large family celebrations and special occasions. With a capacity of 40-60 guests and an area size of 100sqm, there's plenty of room for everyone to enjoy. The marquee is equipped with artificial lawn, festoon lighting, and comfortable pallet lounge furnishings, creating a welcoming and stylish ambiance. You'll also have uninterrupted views of our expansive play area, adding to the vibrant atmosphere. To top it all off, our marquee hire is available for only $500, making it an excellent value for your function.
Whether you're planning a small gathering or an intimate affair, our beautiful country-style verandah is the perfect setting for your event. With a capacity of 25-40 guests and an area size of 50sqm at $250, The Verandah provides an inviting and cozy atmosphere for your special occasion.

Nestled amidst scenic surroundings, our verandah offers breathtaking views over the paddock, creating a serene backdrop for your event. Imagine sipping a glass of wine while enjoying the beauty of nature and the company of your loved ones.
The Four Pines container bar area sets the stage for your unforgettable event. With a capacity of 60-90 guests, this space is perfect for larger events. Available for $950, you will have your own private bar and dedicated bartender, your own choice of music and is a perfect spot for creating memories. Nestled amidst scenic surroundings, you'll find breathtaking views that create a serene backdrop, adding an extra touch of magic to your special occasion.
Please note the Four Pines container bar area is only available for hire from October to March.