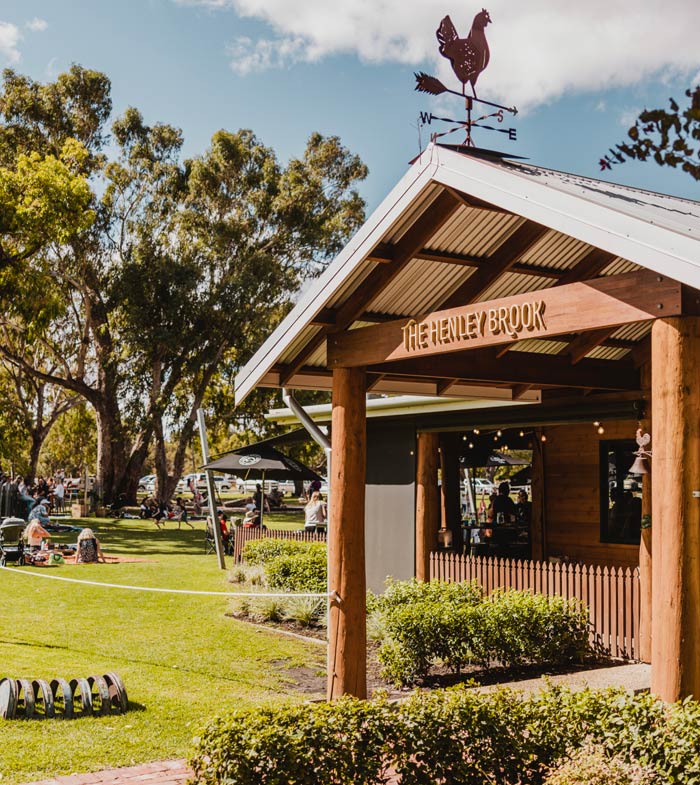 What's all the cluck about?
Acknowledgement of country - paying our respects
The Henley Brook acknowledges the traditional custodians of the land we are on, and pay our respects to Elders past and present.
The core concept of The Hen was and continues to be family friendly dining and great service. From humble beginnings envisioned as a "pub in a paddock", The Hen has achieved iconic status, not just among locals, but throughout WA. People frequently make their way to the Swan Valley just to visit us. Winning multiple awards since opening, The Hen is showing no signs of slowing down any time soon!
Honouring, conserving and celebrating our region
Steeped in history, the Swan Valley traces its roots back to 1827, when founded by Captain James Stirling. This significant milestone in his exploration is commemorated by a plaque at Henley Brook, marking the furthest point he reached during his initial expedition. At The Hen, we value our strong partnerships with the City of Swan, the Swan River Trusy and the National Heritage body. Through close collaboration, we ensure that our development has a positive impact on the surrounding environment, preserving the rich heritage of the Valley.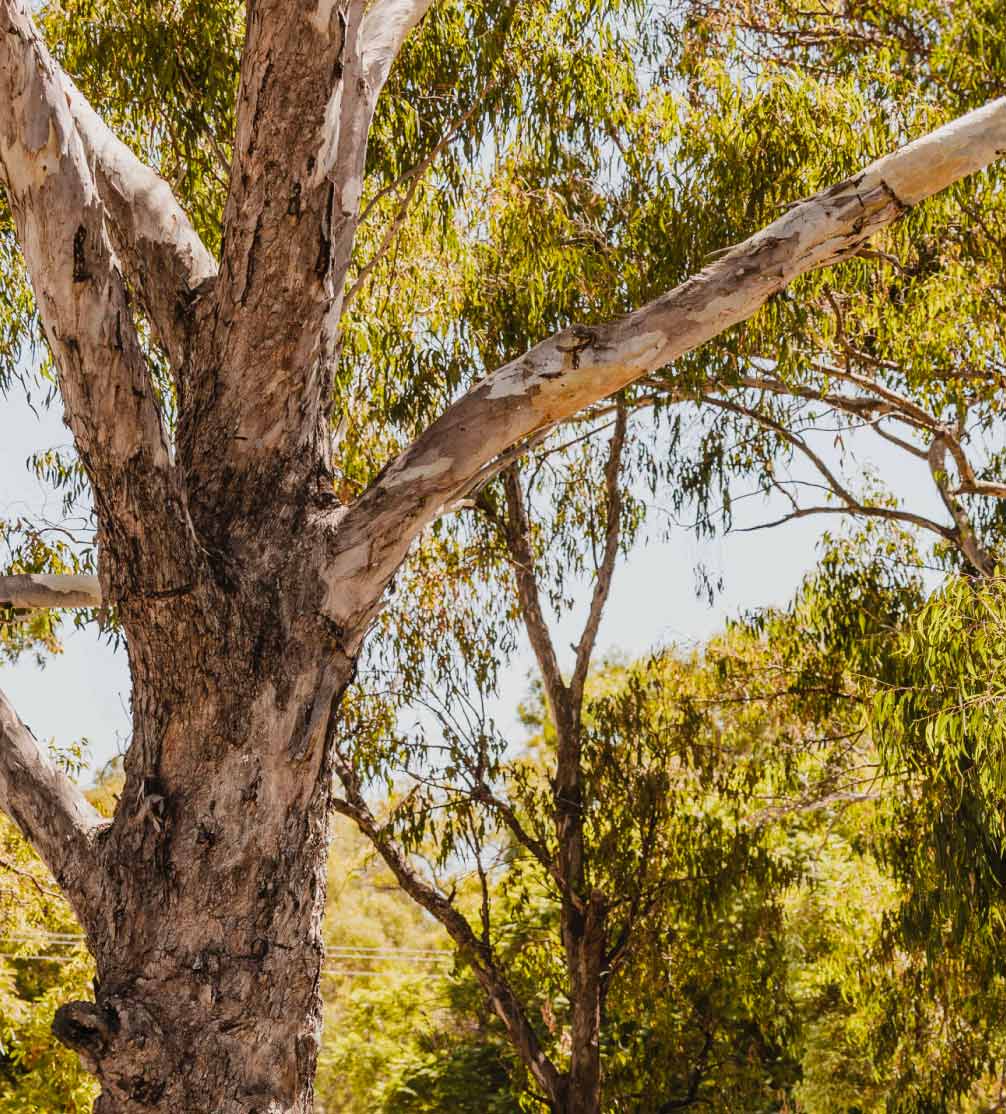 Situated in Western Australia's oldest wine region
Attracting both locals and tourists alike, our coop at The Hen is a sought after destination in the Valley. Conveniently located just a short 20-minute drive east of Perth's CBD and less than 10 minutes away from the Perth Airport, The Hen is nested in the scenic upper reaches of the Swan River. Whether you choose to lounge on a picnic rug on our lawn, perch on a bar stool on the verandah, or choose a cozy seat by the fire, you'll soon find yourself embracing a sense of relaxation akin to a free-range chicken.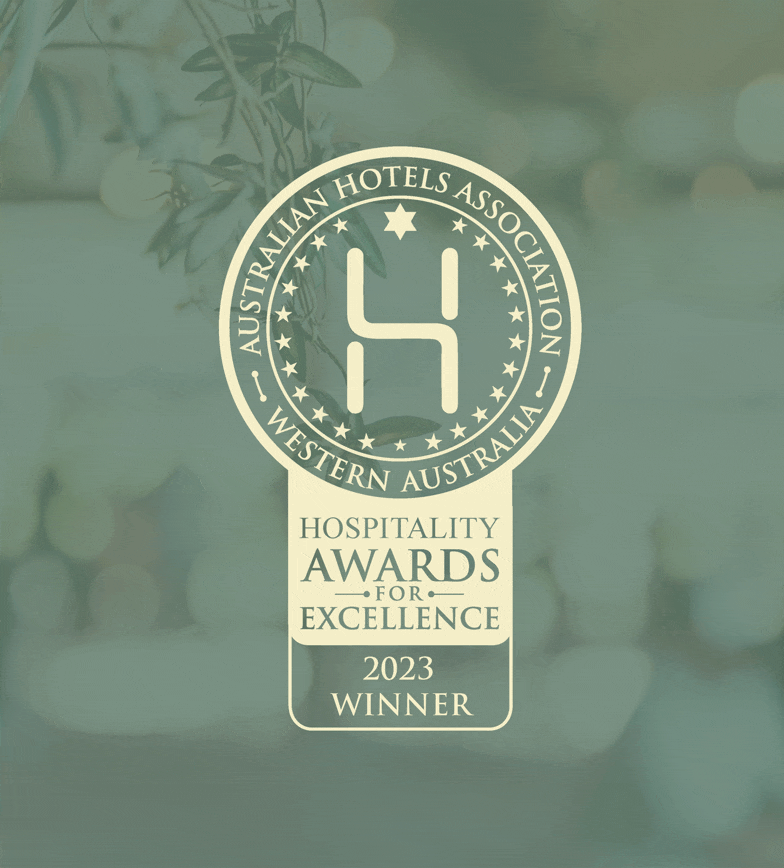 Pop the champagne; because The Henley Brook is proud to have received these awards! A testament to the hard work our dedicated Team puts into delivering exceptional service and crafting unforgettable experiences for all our beloved guests.
Make sure you cluck the right way
Our Team work hard to leave a lasting impression on you and to be unforgettable. It's a environment that invites you to cluck, indulge in delicious food and drinks, and most importantly, have an absolute blast! Join us in embracing the fun at The Henley Brook!