A culinary adventure awaits
Celebrating the Swan Valley's finest flavours
Our menu is packed with crowd-pleasers that will satisfy any craving. Indulge in our famous Hen House Parmy's or sink your teeth into one of our wood-fired pizzas, perfectly paired with a pint of locally crafted brew. Every dish we serve is prepared with care and showcases the incredible flavours of the Swan Valley and Western Australia. So, whether you're seeking a lazy afternoon indulging in delicious fare or looking for a vibrant spot to catch up with loved ones, The Hen is the place to be!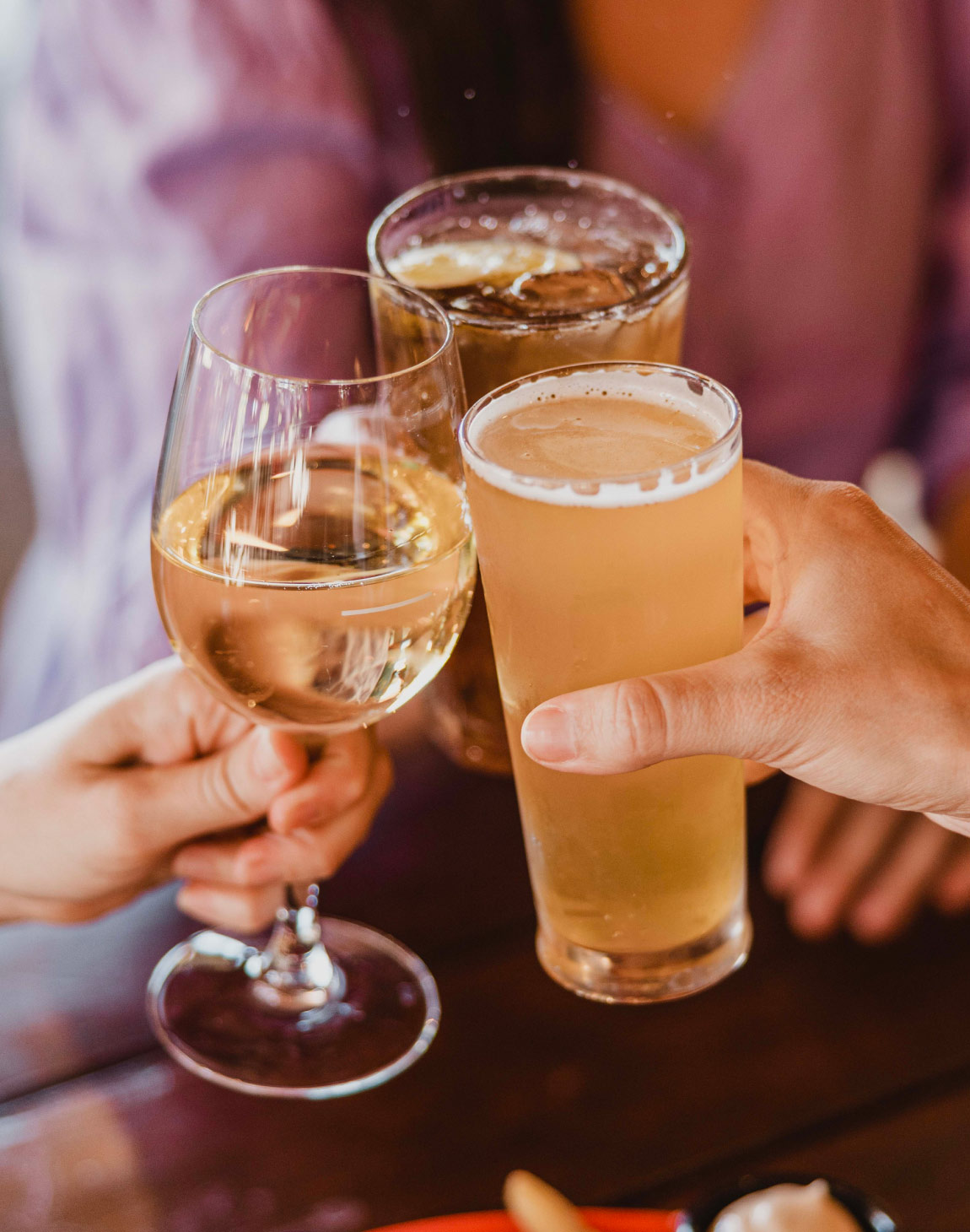 Quench your thirst and Cheers to the good times
What sets us apart from the rest is our unique drinks menu that embodies the spirit of good times and great flavours. We take pride in being different; we're not just another brewery, winery, or distillery. Instead, we're a classic pub with a twist, offering an impressive selection of 22 taps that cater to every discerning palate. Whether you're a craft beer enthusiast, a wine connoisseur, or a lover of perfectly mixed cocktails, we've got you covered.